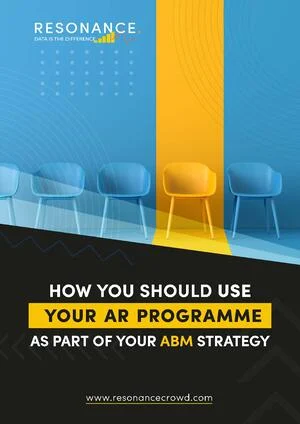 HOW ANALYST RELATIONS CAN BOOST YOUR ABM STRATEGY
Whether you use a proactive or reactive ABM approach, analyst relations can support and boost your strategy. From third party endorsement in reports and conversations to account insights, you can and should be using your AR spend to deliver more for ABM.
Want to find out more?
Fill in this form to receive a copy of our eBook.