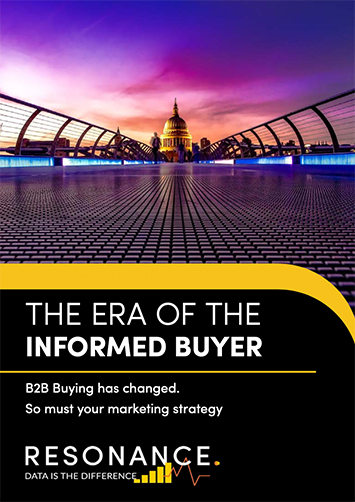 WHAT ARE THE TOP FIVE THINGS YOU NEED TO KNOW ABOUT THE IT BUYING JOURNEY?
Resonance's research found that IT buyers are bewildered by the volume of information they are navigating. They need clear information from credible third party influencers. Analysts, owned content and media play an increasingly important role in decisions.
With an average of five decision-makers involved in an enterprise tech purchase, IT buyers have also confessed to the need for helpful information to present to their stakeholders and sponsors along the way.